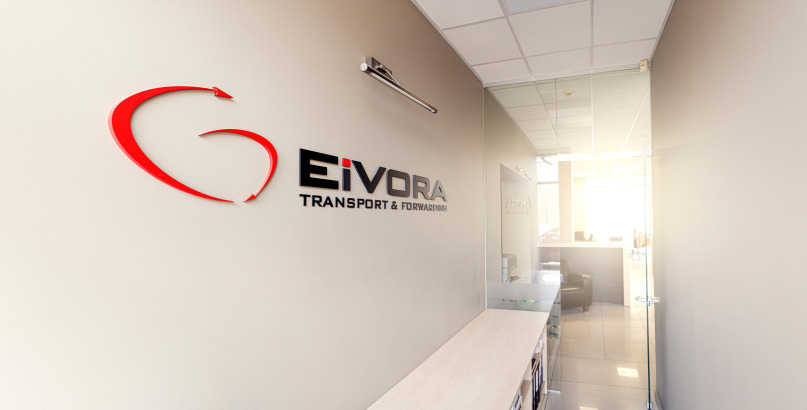 About us
Cargo transportation is our daily work based on many years of experience.  Since our founding in 1995 we have aimed to provide the best international cargo transportation services. During almost thirty years we have  grown, developed and become professionals, devoting all our energies to achieving this goal.
Today we have extended a network of permanent routes throughout almost all of Europe. Our company boasts 300 vehicles and 350 employees. By assembling a professional team and doing what we do best, we are able to offer the best service at a competitive price.
We value long-term, mutually beneficial, high-quality and efficient cooperation. We are proud to have customers who have been using our services for more than 20 years. At Eivora safety and responsibility are the most important principles of our work. We value our customers and strive to meet their expectations by continuously improving the quality of our services. This includes renewing our truck fleet, raising the qualifications of our employees and integrating information technology innovations.
Our team comprises highly qualified specialists who can offer the best logistics solutions tailored to your needs. We are committed to providing our customers with reliable, efficient,  cost-effective cargo transportation services  and we look forward to cooperating with  you.
Vision
To establish trusted and reliable partnerships with  our clients
Mission
To provide innovative and efficient logistics solutions that matches our customers' expectations
Our values:
Commitment to exceptional service quality
Dedication to fulfilling commitments
Synergy to achieve our goals through teamwork
Ethical long-term relationships
A high priority on the safety and well-being of our employees.
since 1996
"Linava" members
We have been in
operation for 27 years